My Name Is Erik Johnson
My name is Erik Johnson. I'm a survivor of the 1985 Lake Tahoe "mystery Illness" and here is how I got involved in the creation of the new syndrome called CFS.
Dr. Cheney called me into his office, "How would you like to be a prototype for a syndrome?"
It didn't take more than a moment's reflection to say no. I didn't think this was a good idea. I told Dr. Cheney that thanks to mold avoidance, including creating a mold free camper as a refuge, I had already improved to the point that I was no longer a good representative of the unexplained illness.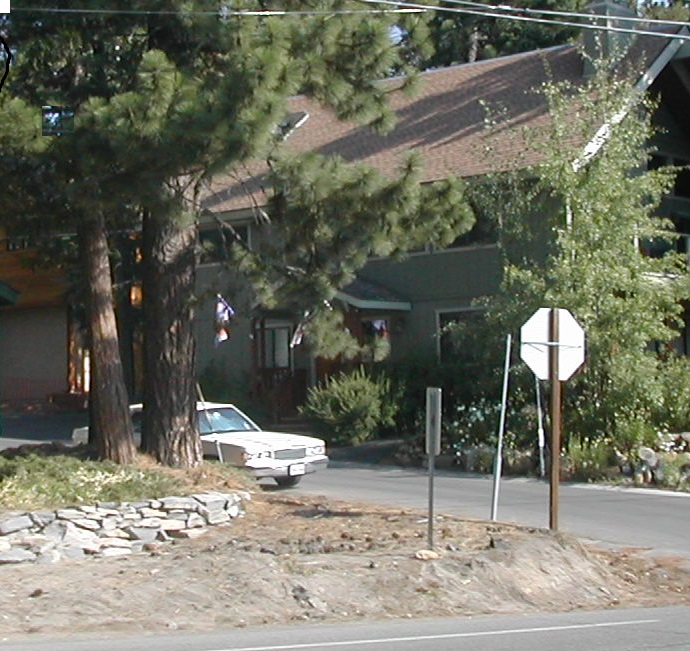 But there was something else that stopped me. I was a Cheney patient in Fall of 1984, from before the mysterious flu had struck town, and I knew that this flu-like illness was what the CDC had been called for. I didn't want to complicate matters by tossing in my prior mold complaints.
I told Dr. Cheney to get someone else, there must be many people who would serve better, and I didn't think it would be ethical of me to act as a representative for the Raggedy Ann syndrome, knowing I had something other than what they wished to study.
Featured Resources for Community
We are pleased to announce that the 2019 Mold Congress will host a special, all day training program for all those interested in CIRS, including diagnosis and treatment. Beginning at 8 AM, ending at 5 PM on Thursday, Ritchie Shoemaker MD will host the all d...
The energy and pace of the Surviving Mold conferences are pushing the boundary ever further with the next gathering in Ft. Lauderdale Florida in January 2019. The explosion of medical knowledge from Dr. Ritchie Shoemaker and a team of medical professionals ...
Join us via Live Stream to hear speakers Karen Johnson M.D., Michael Schrantz, Ritchie Shoemaker, M.D., Scott McMahon, M.D., Jimmy Ryan, Ph.D., Joe Musto, Ph. D., Laurie Rossie during the 2018 Surviving Mold Conference in Salisbury, Maryland.
At survivingmold.com we have tried to show the mold community that high-quality research must support what health care providers do for CIRS patients. Guessing at what might help, or advocating use of anecdotal data as proven fact is not good enough.
Read these two new papers today!
Related Resources for Community